About Us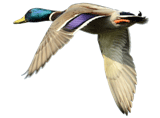 Services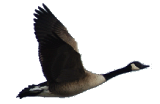 Pictures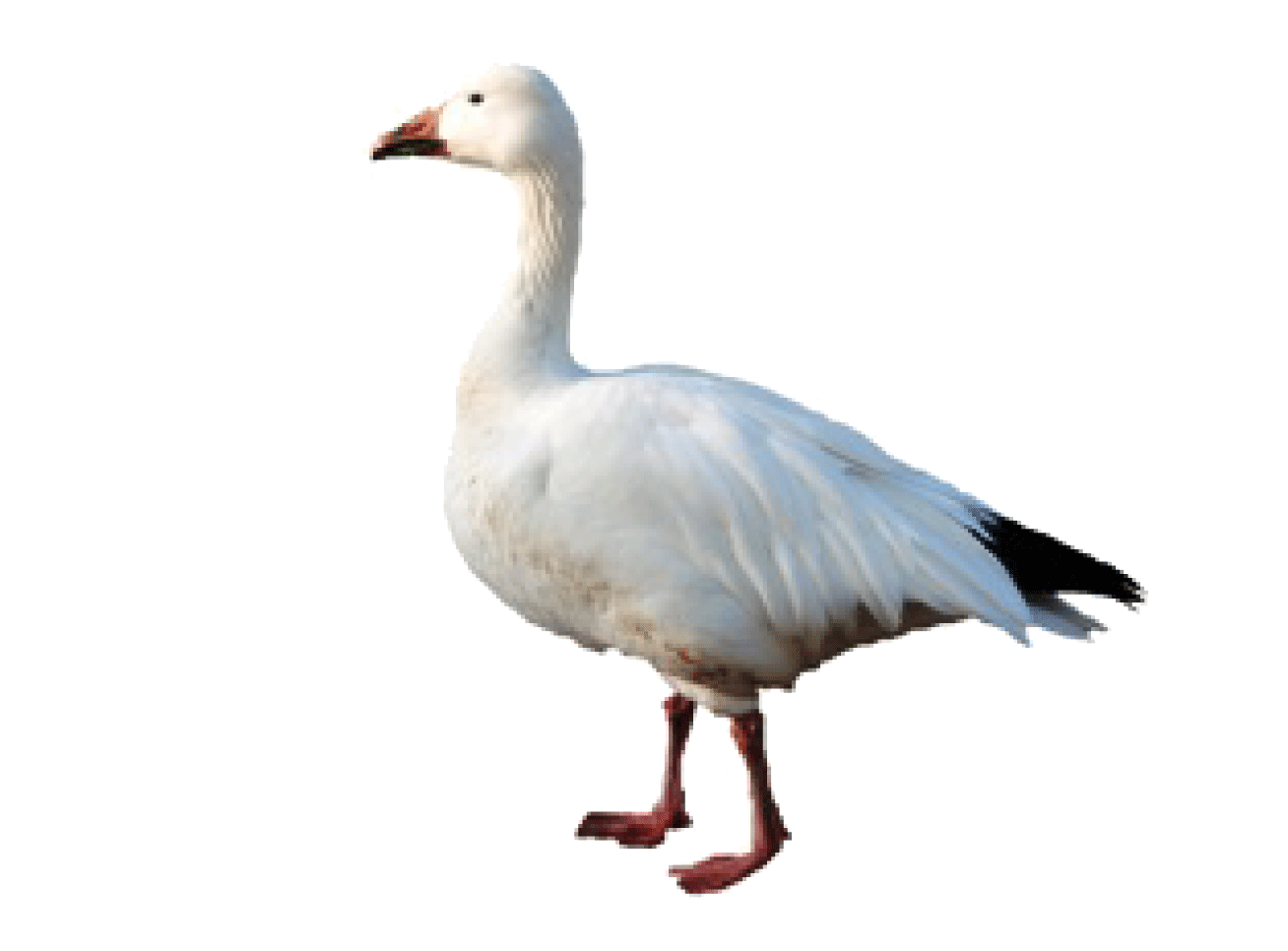 Contact Us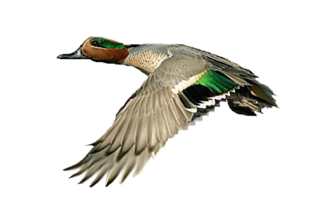 About Us
Gafka Farms Outfitting is Manitoba's premium waterfowl and hunting destination!
Come and enjoy hunting for ducks and geese with us; in the Interlake and Eastern parts of Manitoba, in and around the world famous Oak Hammock and Netley marshes.
At Gafka Farms Outfitting, we hunt exclusively for waterfowl, so this way we can concentrate to always put you on the "X". We are a family operation with 20 years of experience in the guiding industry.
We Offer fully guided hunts with accommodations and meals. You will be staying with us on our farm at our bed and breakfast, where we will be able to provide service to you at all times.

Phone: (204) 268-2619 or (204) 485-1505 Fax: (204) 268-3095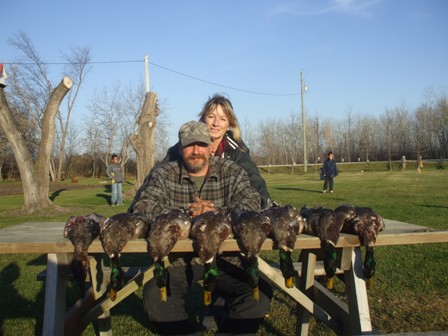 Kurtis and Joanna Gafka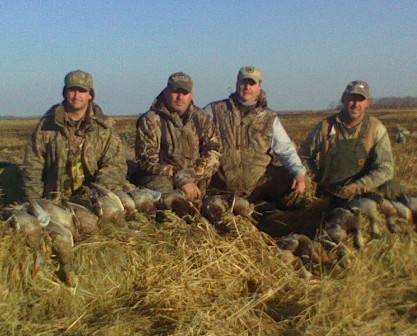 Happy Hunters!